Orley R. "Chip" Taylor
Founder and Director of Monarch Watch; Professor Department of Ecology and Evolutionary Biology, University of Kansas, Lawrence, KS.
Trained as an insect ecologist, Chip Taylor has published papers on species assemblages, hybridization, reproductive biology, population dynamics and plant demographics and pollination. Starting in 1974, Chip Taylor established research sites and directed students studying Neotropical African honey bees (killer bees) in French Guiana, Venezuela, and Mexico.
In 1992, Taylor founded Monarch Watch, an outreach program focused on education, research and conservation relative to monarch butterflies. Since then, Monarch Watch has enlisted the help of volunteers to tag monarchs during the fall migration. This program has produced many new insights into the dynamics of the monarch migration. In 2005 Monarch Watch created the Monarch Waystation program, in recognition that habitats for monarchs are declining at a rate of 6,000 acres a day in the United States. The goal of this program is to inspire the public, schools and others to create habitats for monarch butterflies and to assist Monarch Watch in educating the public about the decline in resources for monarchs, pollinators and all wildlife that share the same habitats.
Lincoln Brower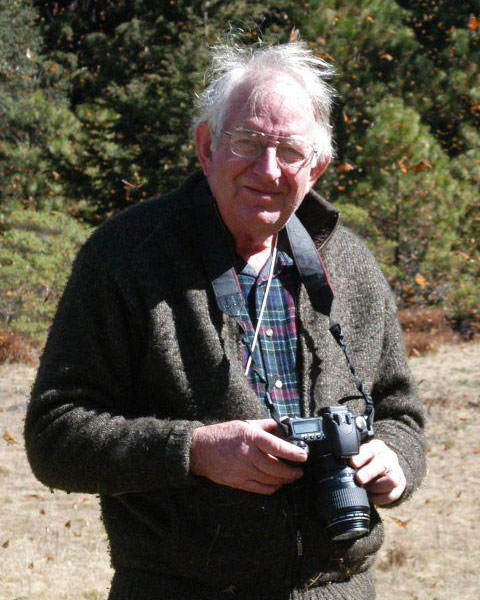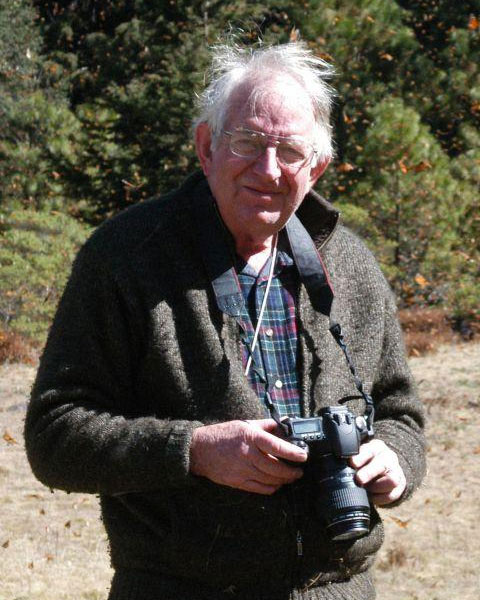 ​Lincoln Brower first began studying monarch butterfly biology in 1954 when he was a graduate student at Yale University. He currently is Distinguished Service Professor of Zoology Emeritus at the University of Florida and Research Professor of Biology at Sweet Briar College. He lives with his wife and colleague Linda Fink and two German Shepherds in the beautiful Blue Ridge Mountains in Virginia. His research includes conservation of endangered biological phenomena and ecosystems, the overwintering and migration biology of the monarch butterfly, chemical defense, mimicry, and scientific film making. He has authored and coauthored more than 200 scientific papers on the monarch butterfly. Since 1977 he has been deeply involved with conservation of the monarch's overwintering and breeding habitats, and especially with the imperiled Oyamel fir forests in Mexico which he considers the Achille's heel of the monarch. To track deforestation, he recently formed a Geographic Information Systems team including students and colleagues from the University of Mexico, NASA, and Sweet Briar College. He also has been involved with several conservation initiatives to educate and help local Mexicans in their quest to save the forests.
Karen Oberhauser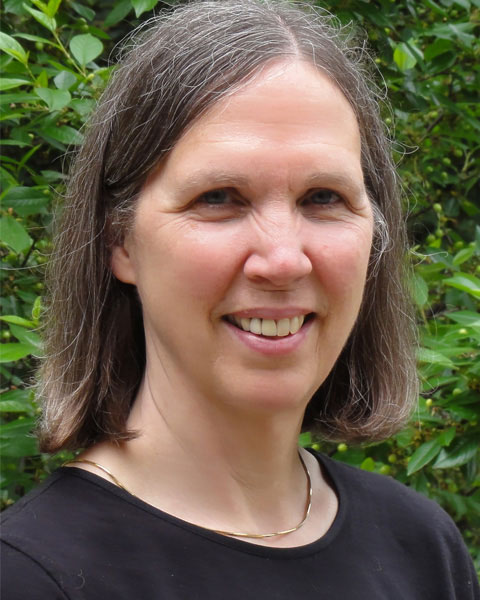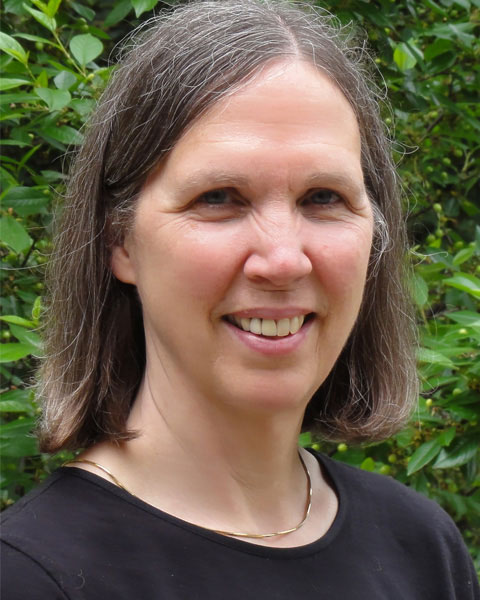 Karen Suzanne Oberhauser is an American conservation biologist with a specific interest in monarch butterflies. She studied biology at Harvard College and received a PhD from the University of Minnesota. She is a professor in the Fisheries, Wildlife and Conservation Biology department at the University of Minnesota, and in October, 2017, she became the Director of the UW-Madison, Arboretum, located in Madison, WI. In 2013, Karen was named a Champion of Change for Citizen Science by the White House, has been director for the Monarchs in the Classroom Program, president of the Monarch Butterfly Sanctuary Foundation and director of the Monarch Larva Monitoring Project. Besides publications in scholarly journals, she has also been co-editor for two books published by Cornell Press: The Monarch Butterfly: Biology and Conservation and Monarchs in a Changing World: Biology and Conservation of an Iconic Butterfly.