LEARNING & DISCOVERY
Monarch Butterfly
Facts & Nature Discoveries
Introduction
FOREWORD MAGAZINE
"An excellent introduction to the world of the monarch butterfly and milkweed habitat. Beautiful full-color photographs accompany the text from beginning to end."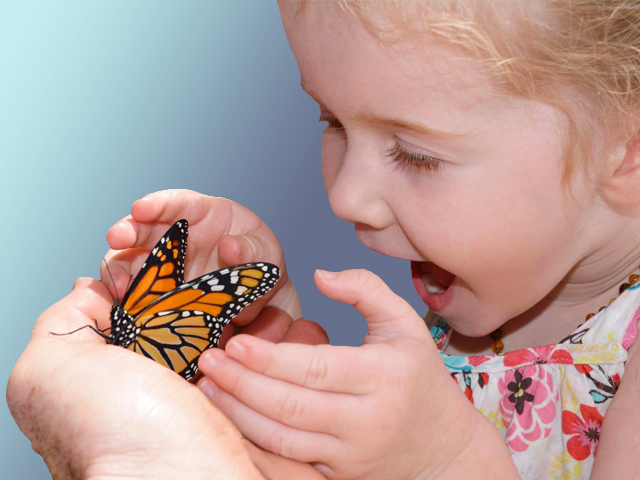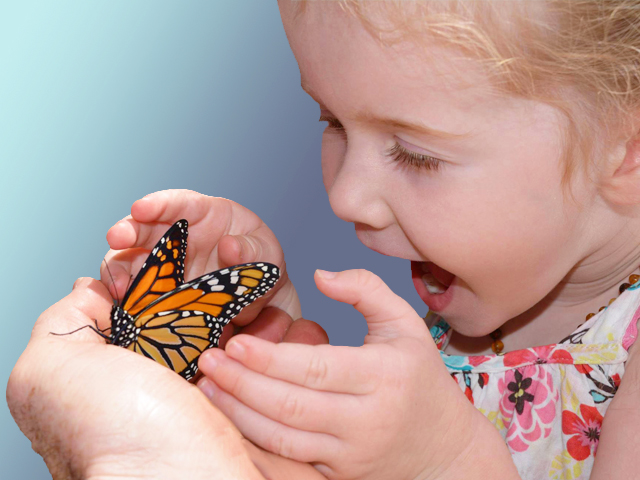 MONARCH BUTTERFLY USA is a Monarch Butterfly Learning and Discovery Website! Life Cycle Facts ~ Milkweed and Nectar "WAYSTATION" gardening ~ Migration ~ Educational Sites and Seed Links ~ FREE Curriculum Resource Guide, and the discovery of the monarch's over-wintering site in Mexico. Get your community involved at schools and Libraries and build awareness for preservation of the milkweed habitat. The future of the Monarch is in our hands!
Monarch Magic's resource information and educational impact has reached across the United States and has remained a constant since 1998.
THE FUTURE OF THE MONARCH IS IN OUR HANDS!
"This site is dedicated to building awareness for Preservation and Conservation of the Monarch's Milkweed Habitat."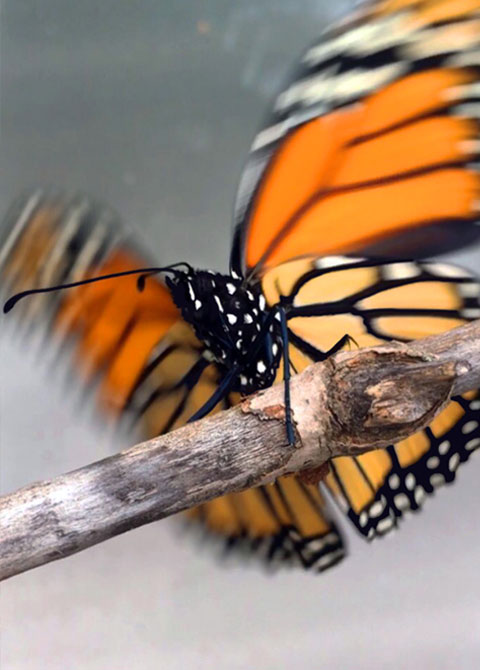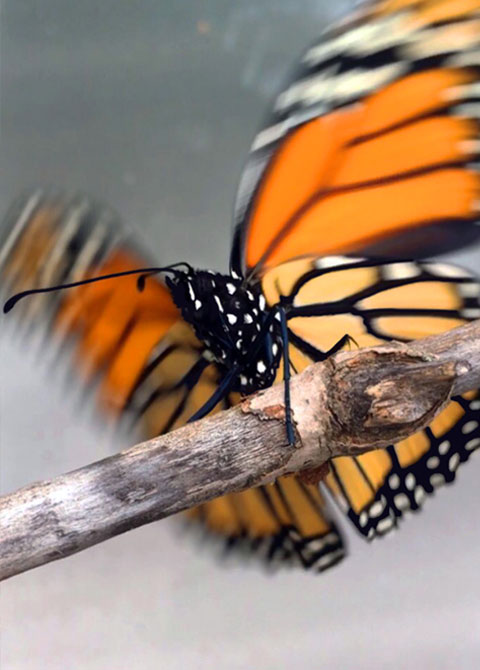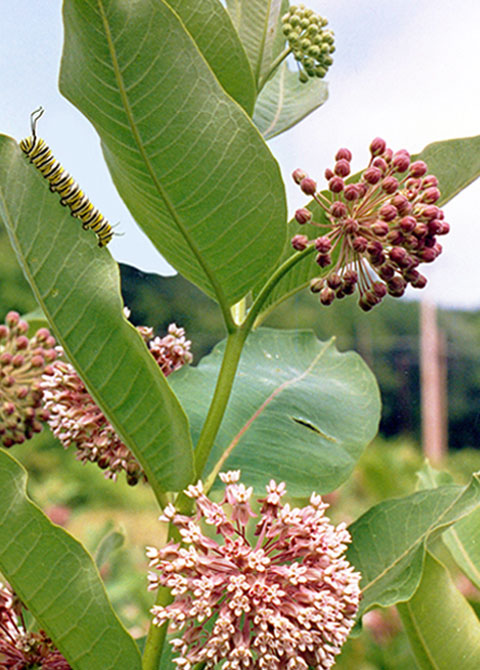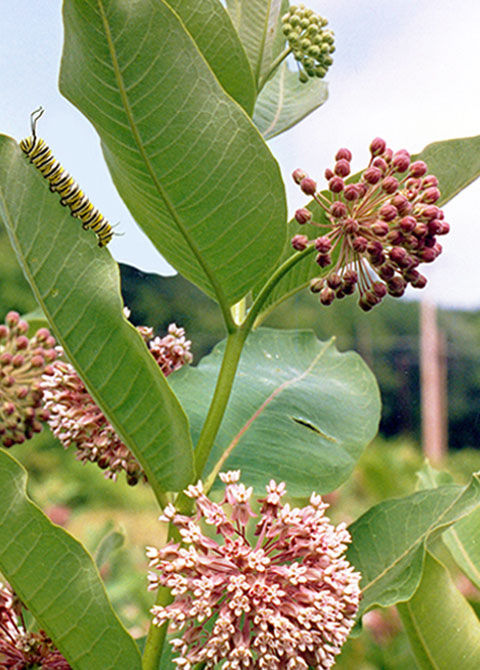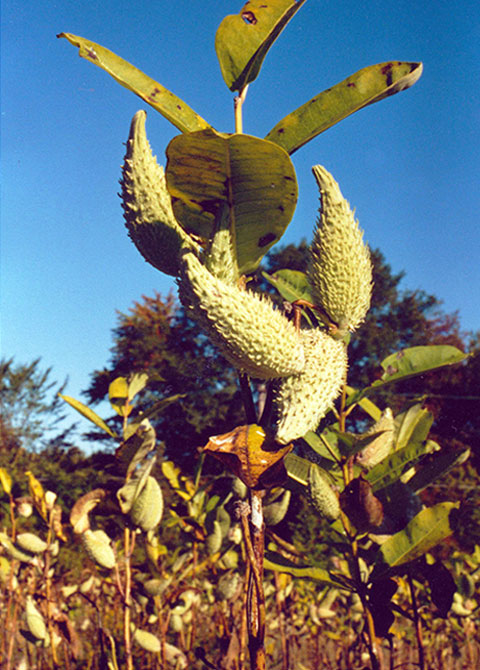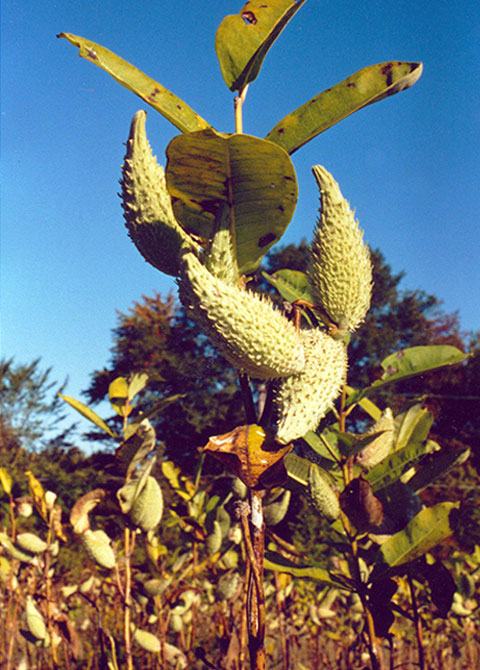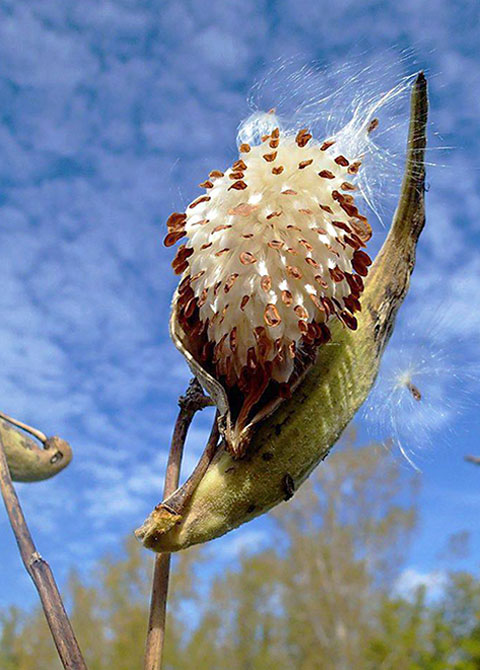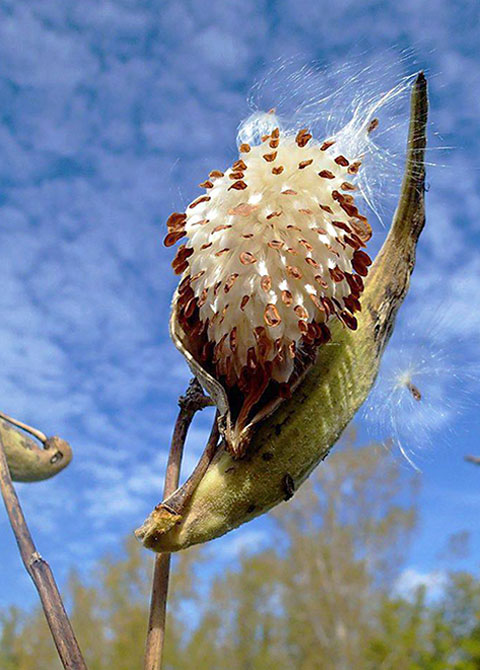 PHOTOS: (left to right) Lynn Rosenblatt (first 3 images), Carol Pasternak
Don't miss a thing.
Subscribe to our friends list for the latest books, resources and tools.