"Hello, World!"
MONARCH LIFE CYCLE
Learn more from these related posts on our blog!
IT'S OVAL IN SHAPE…LIKE A FOOTBALL!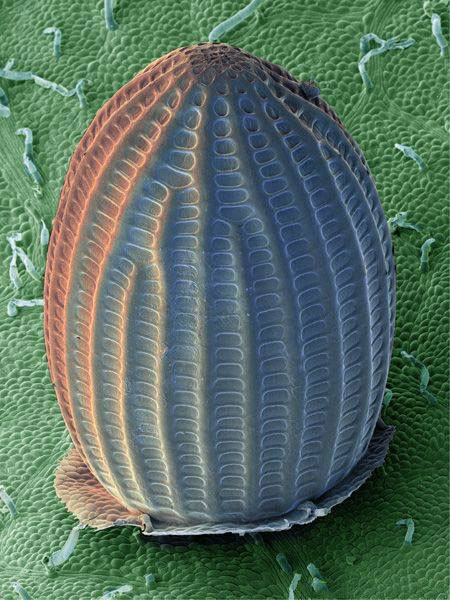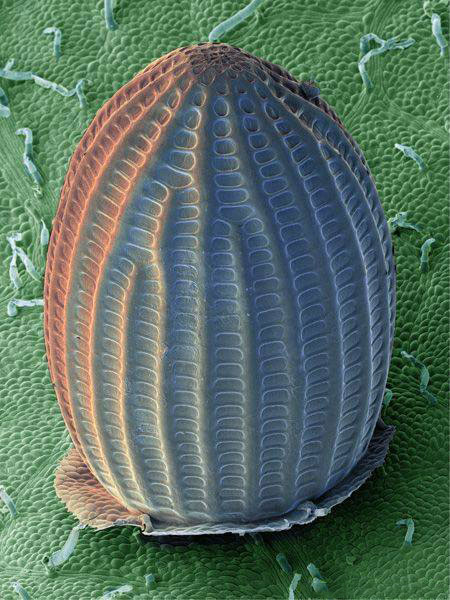 Pretend you are a tiny little caterpillar! You are growing inside the tiny little white egg your monarch mother laid a few days ago on a delicious milkweed leaf. Your beautiful egg is not round, but oval in shape…like a football. Tiny lines can be seen on it from top to bottom. Eggs that are in the shape of circle are another type of insect.
It's been an exciting morning, but now it's time to do what YOU do best…monarch caterpillars are munching machines! They eat all day long! They munch, crunch, munch milkweed. Just look around…milkweed is growing everywhere! What an exciting view…off in the distance another little monarch caterpillar is busy munching milkweed, too. Now it's YOUR turn to proudly start your day and say
"Hello world…I'm a monarch caterpillar!"