Milkweed
POM-POM PARADISE – THE SEASONS OF MILKWEED


You can make a difference – Kids and adults can replant this fragrant flower in your own gardens. Then, all year long, you can enjoy the Seasons of Milkweed!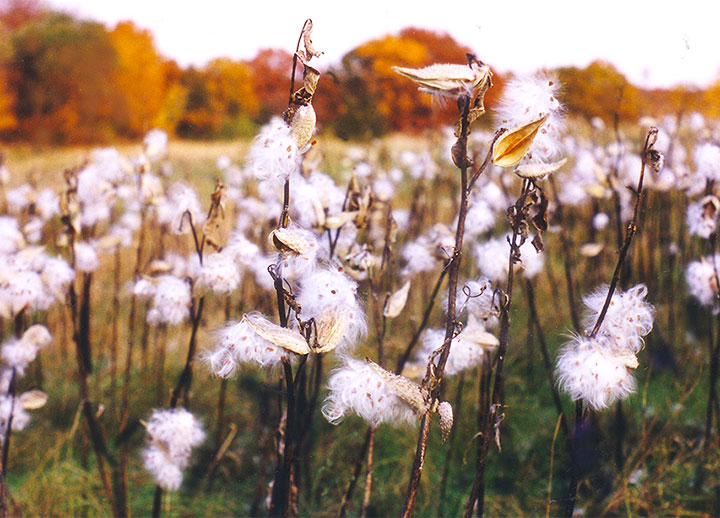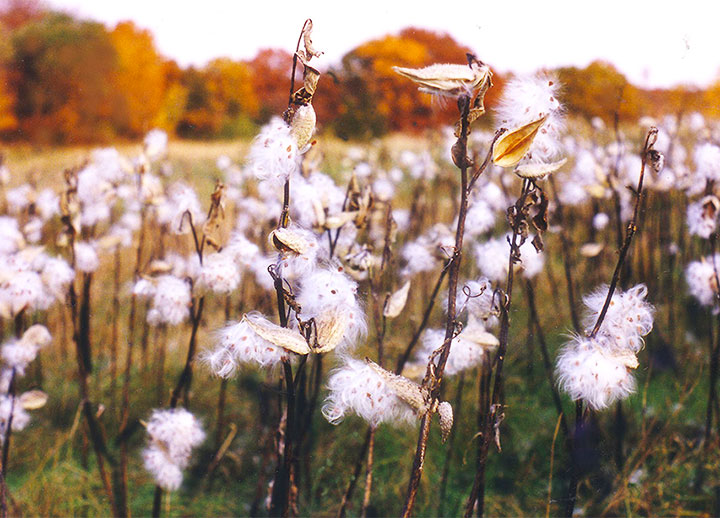 Learn more from these related posts on our blog!
INSECTS COMMONLY FOUND ON MILKWEED
PHOTOS: (in order) Large Milkweed Beetle, Red Milkweed Beetle, Swamp Milkweed Beetle, Aphids, Red Nymph Beetle, Red Nymph Beetle Closeup, Milkweed Pod, Lady Bug, Cobalt Blue Milkweed Beetle (Aaron Schusteff). All other images by Lynn Rosenblatt.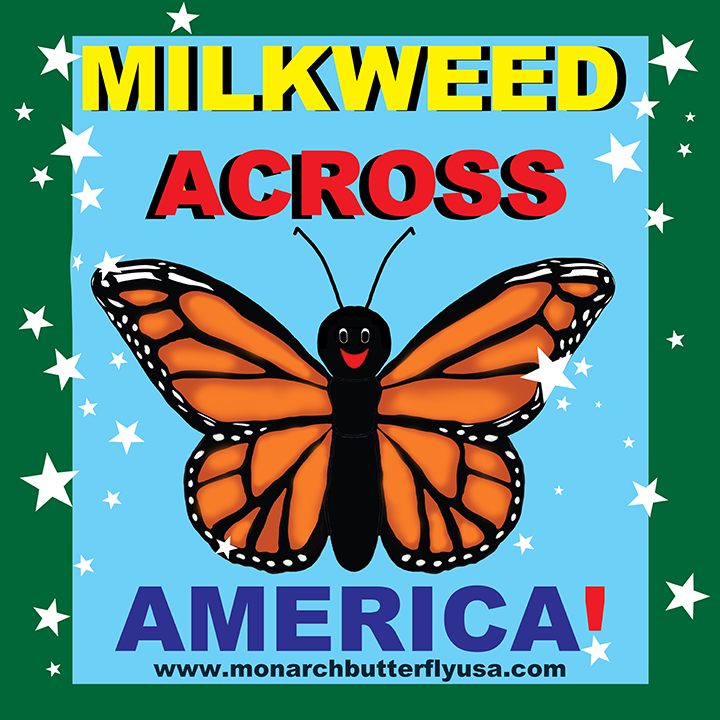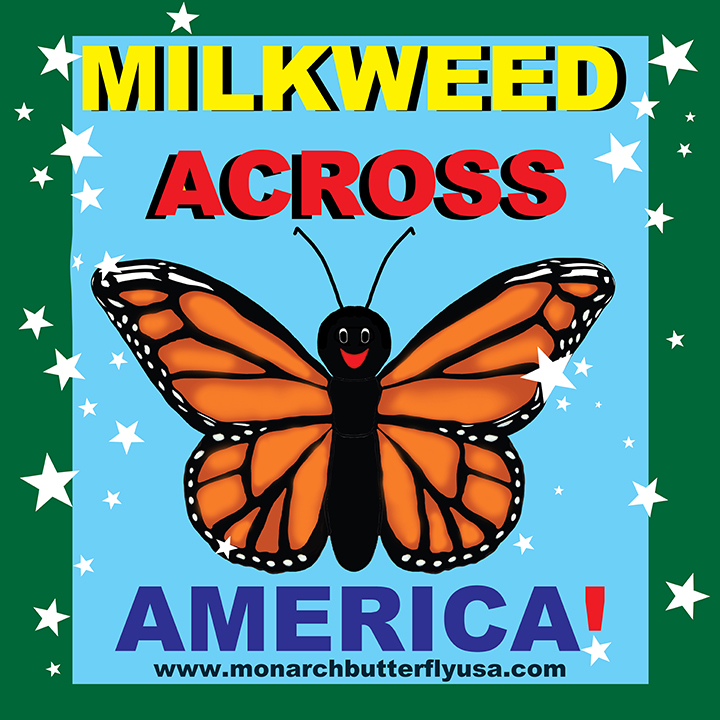 Milkweed Across America!
Monarch Butterflies need our help! Join local efforts to plant milkweed in schoolyards, libraries, and backyards across the USA.
These resources will get you started.
Monarch Watch – Free Milkweeds for Restoration Projects
Monarch Joint Venture – Native Milkweed Campaign
David Suzuki Foundation – Ten Tips for a Monarch-Friendly Garden
Our Habitat Garden – Growing Milkweed for Monarchs